10 Cewek Terseksi di Dunia 2011 Cantik Seksi Hot Bahenol Montok 1. Rosie Huntington-Whiteley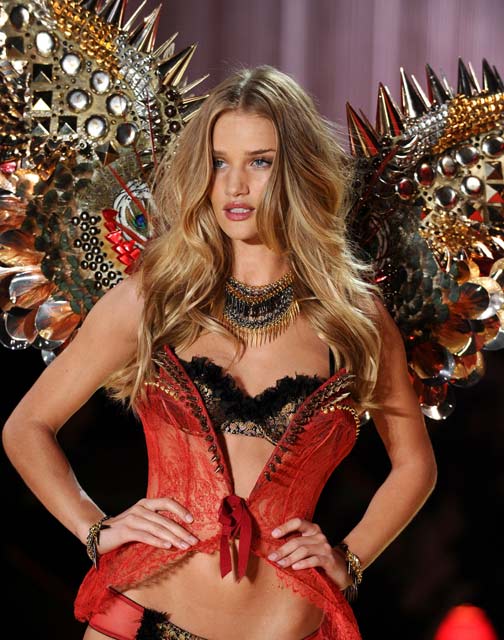 Model lingerie Victoria's Secret, Rosie Huntington-Whiteley menduduki peringkat puncak daftar Perempuan Terseksi Tahun 2011. Kekasih aktor Jason Statham itu akan menyuguhkan kemampuan aktingnya lewat 'Transformers: Dark of the Moon'.
2. Olivia Munn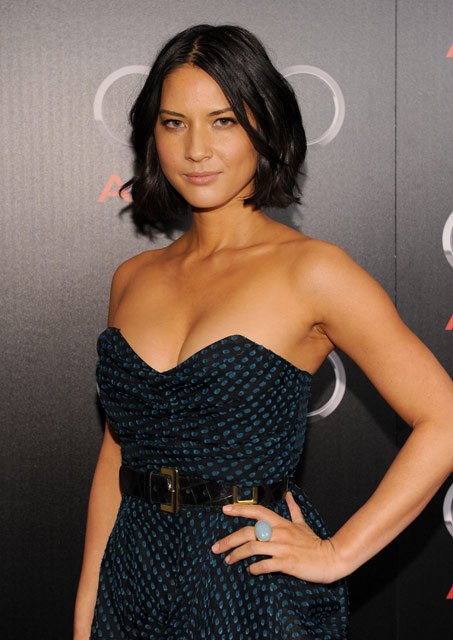 Bintang 'Date Night', Olivia Munn menduduki peringkat dua daftar Perempuan Terseksi Tahun 2011.
3. Katy Perry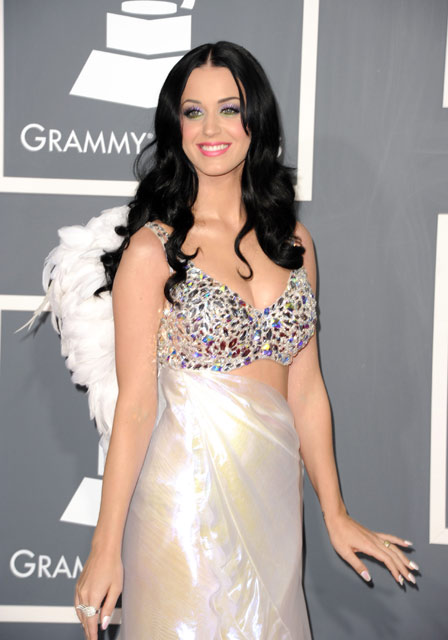 Dalam penampilan di atas panggung atau pun video klip, Katy Perry selalu tampil seksi. Pelantun hits 'Caliorfia Gurls' itu pun mendarat di peringkat tiga.
4. Cameron Diaz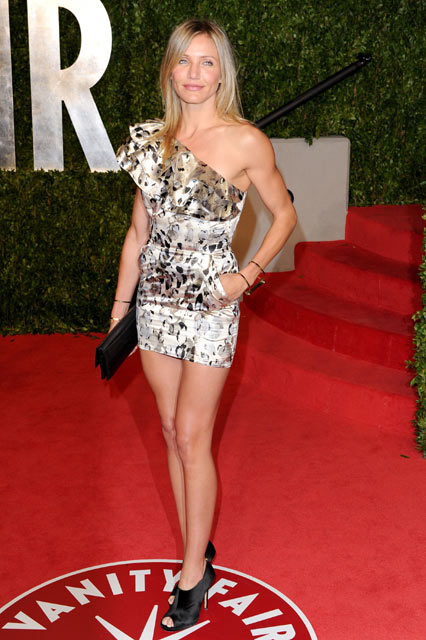 Aktris Cameron Diaz sudah sering masuk dalam daftar Perempuan Terseksi Tahun 2011 versi Maxim. Tahun ini, ia berada di peringkat 4.
5. Mila Kunis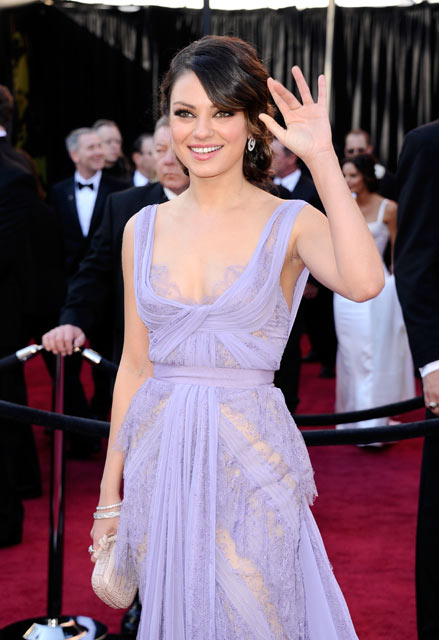 Mila Kunis sukses besar lewat perannya di film 'Black Swan'. Di daftar Perempuan Terseksi Tahun 2011, perempuan asal Ukraina itu berada di peringkat 5.
6. Bar Refaeli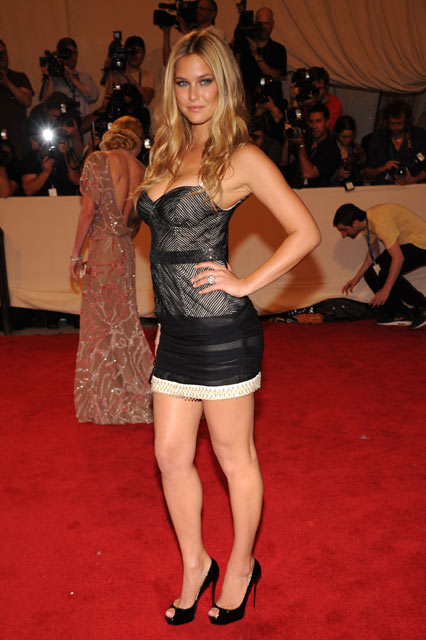 Model asal Israel Bar Refaeli berada di peringkat enam.
7. Anne Hathaway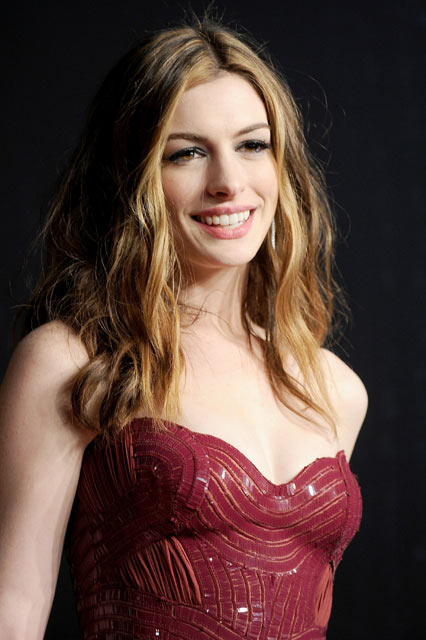 Anne Hathaway yang akan berakting sebagai Catwoman di film ketiga 'Batman' itu berada di peringkat tujuh.
8. Natalie Portman
Natalie Portman yang saat ini tengah hamil berada di peringkat delapan.
9. Cobie Smulders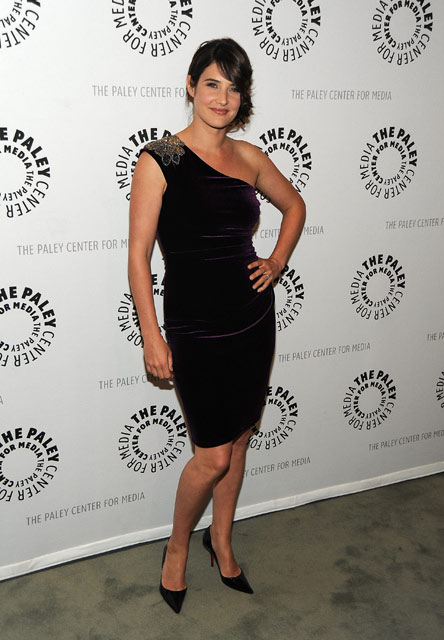 Cobie Smulders populer lewat perannya di serial 'How I Met Your Mother'. Perempuan berusia 29 tahun itu pun berada di peringkat sembilan.
10. Jennifer Lawrence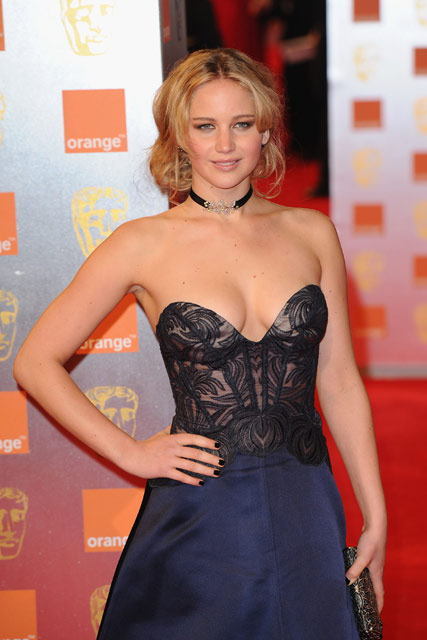 Jennifer Lawrence mendapat nominasi Aktris Terbaik Academy Awards berkat aktingnya ciamik di film 'Winter's Bone'. Ia berada di peringat 10 Perempuan Terseksi Tahun 2011.
Sumber : detikhot